Ocean 24 SE 2016 Basketball Camp is in full action in China!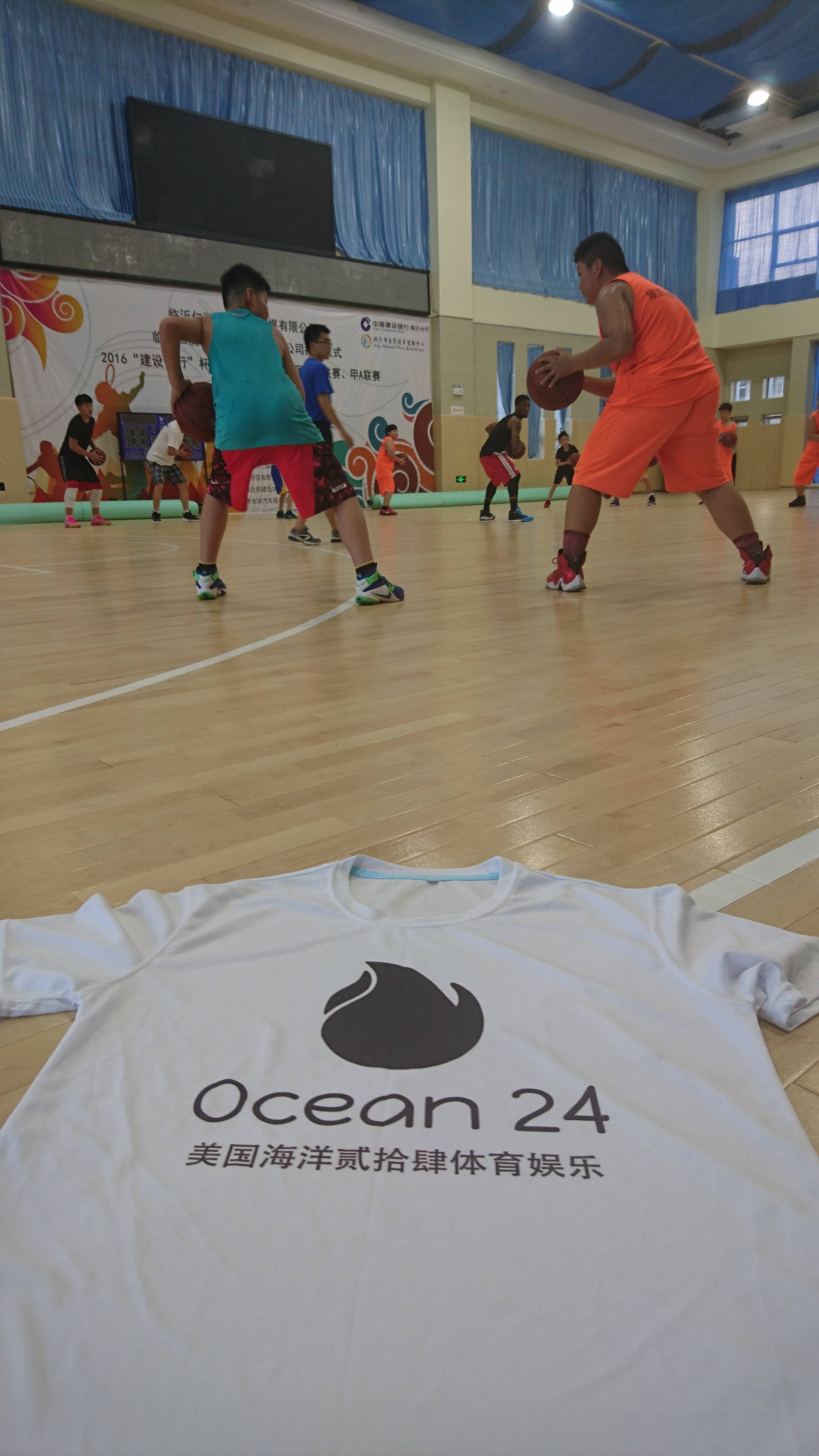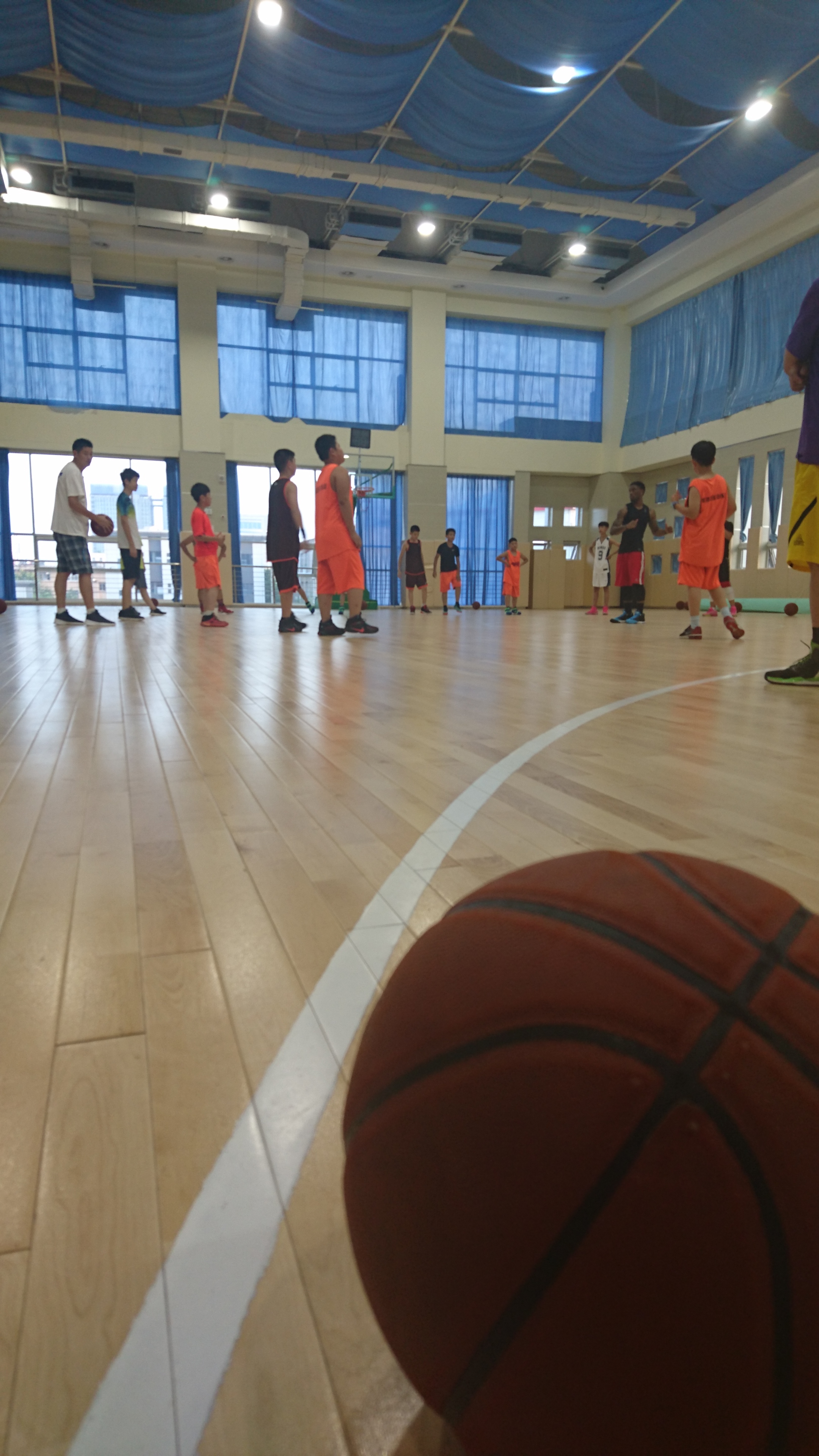 Click the video to follow Cory "Sauce" Brown's journey to China with the 2015 American Basketball Academy hosted by Ocean 24 SE.
Ocean 24 SE player Cory 'Sauce' Brown who has been featured with And 1 (ESPN) and Ball Up Streetball (Fox Sports Network), had the opportunity to take his talents to China (Beijing, Dezhou, Jinan etc.) to perform various events such as Basketball camps, Basketball and entertainment games, and meet and greets with the fans, hosted by Ocean 24 Sports and Entertainment.